About
Our Company
SCS, A FULL SERVICE DIGITAL AGENCY THAT HELP OUR CLIENTS EXPAND THEIR DIGITAL REACH
Our goal is to build websites that communicate effectively for our clients, and produce results. If sounds like a whole lot of marketschpeak, it is. But it's also true. We love well designed websites, but a site that is organized, has a clear hierarchy, executes an effective sales funnel, and speaks to your customers is better. It's the only way to do it.

Our Vision
Help businesses all over the world to harness the power of Information Technology in a cost effective way with our proactive solutions in the area of IT Services, Network Security, and Consulting.

Our Mission
To enhancing the business growth of our customers with creative Design and Development to deliver market-defining high-quality solutions that create value and consistent competitive advantage for our clients around the world.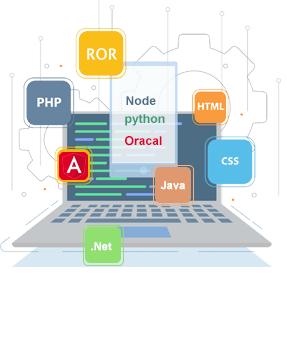 We are redefining the software development.
At SYKAM FOUNDATION is to build an inclusive India by pioneering a holistic model to address our nation's multifaceted development challenges, and contribute to its collective aspirations.
- Sykam Foundation
Ready to do Something?
We closely work with our clients to design a self-service provisioning of the IT solutions using AWS Service Catalog to accelerate the demos, PoC's and solution deployment. for more details
Click Here